How do I add and remove a messages from a Tag?
Add Messages
To add messages to a Tag:
1. Check the box to the left of a message.
2. Click the tab labeled "Add # messages to." Select the Tag you want to add the message to.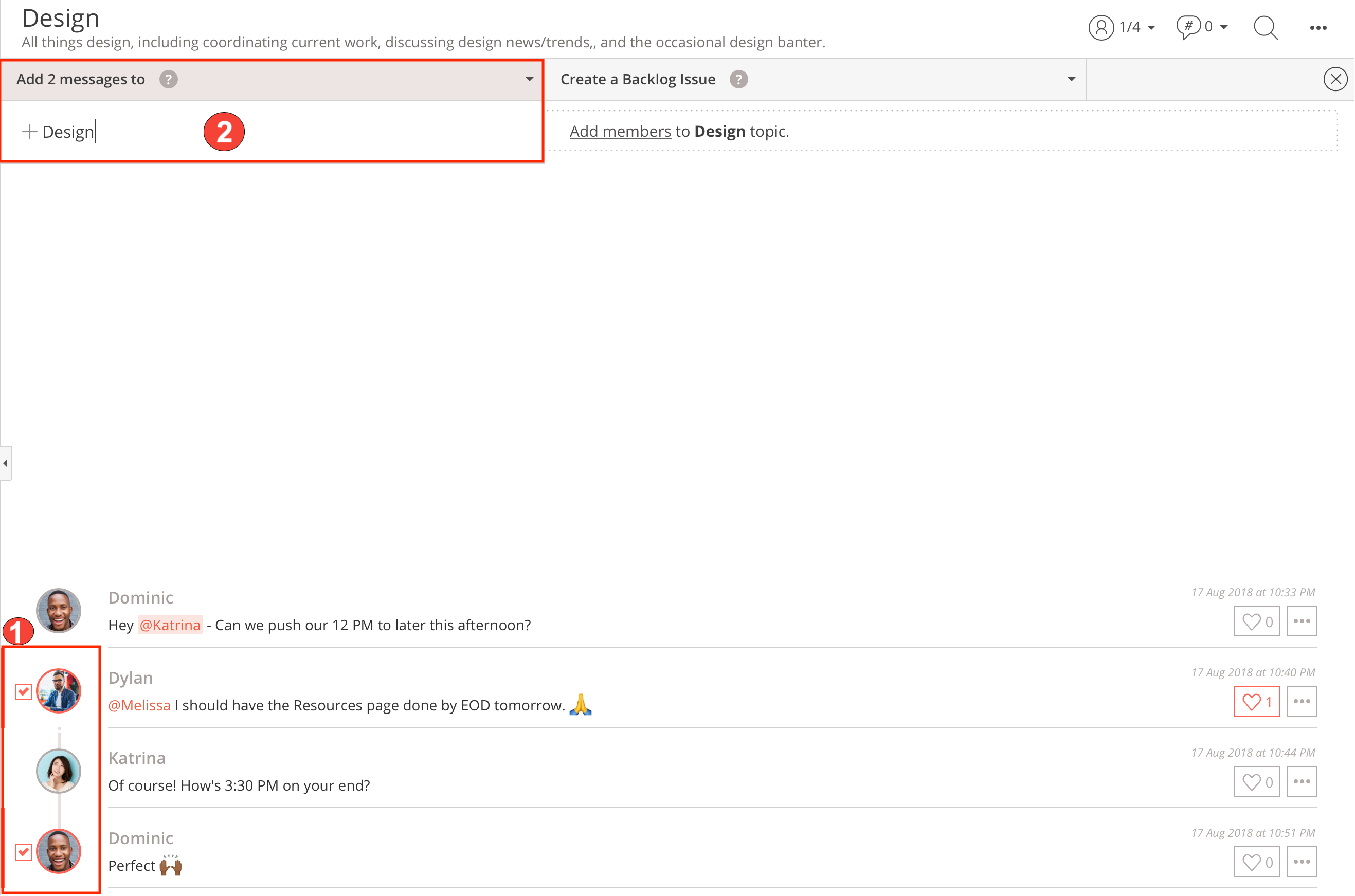 Remove Messages
To remove a message from a Tag, click on the Tag's name beneath one of the messages in that Tag. This will take you to that Tag's page. Check the box to the left of the message and click the red button "Remove Tag messages" at the top of the page.